Substance Use and Pain Services
Home > Substance Use and Pain Services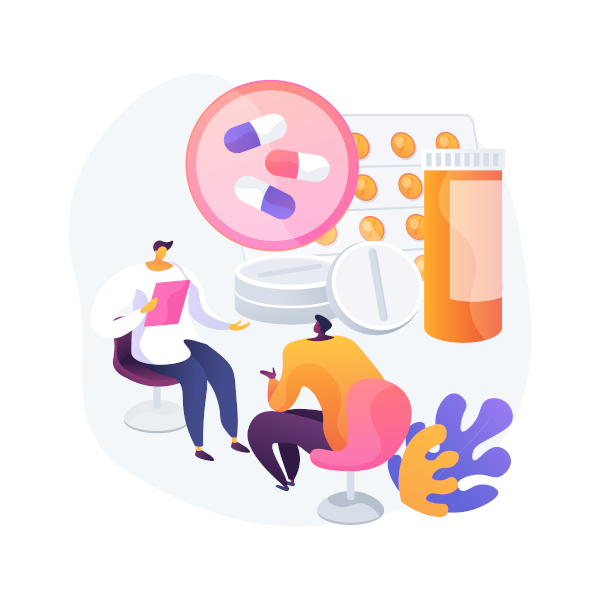 A New Dawn Awaits You – Take The First Steps In Recovery Today.
Our substance use and pain clinics provide same day assessments and treatments. Treatment plans are reviewed and modified to fit the patient's changing needs.
We are currently accepting new patients – no referrals needed.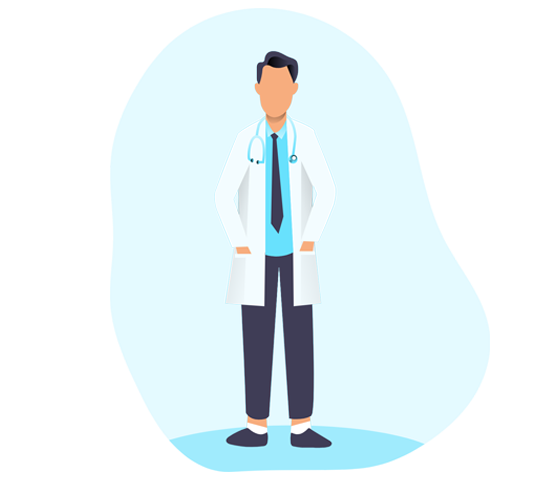 Methadone is one of the most powerful tools we have in the fight against the opioid epidemic. It has been well researched, and is very effective in managing cravings and withdrawals. Within a supervised program with a team of medical professionals, methadone treatment is safe and successful in treating additions or dependencies.
Methadone can also be used for chronic pain management.
Suboxone is a medication that is used to treat opioid addictions. In some cases, it is a reasonable alternative to methadone. There are advantages and disadvantages to suboxone in comparison with methadone treatment programs.
Suboxone can also be used for chronic pain management.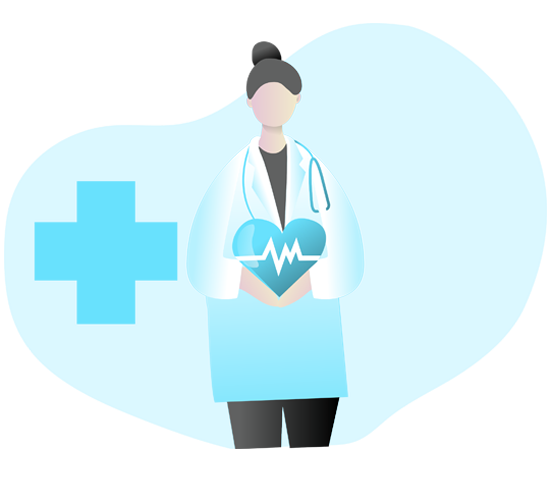 Professional Confidential
We provide treatment for substance use such as opioids, alcohol, benzodiazepines, and nicotine.
We offer various treatments and programs suited to your needs. With a trusted team of doctors and staff by your side, we can work together to manage your recovery. Book an appointment and speak with a doctor today to see what treatments and programs you quality for.
Without New Dawn Medical, I don't know where I would be! All the doctors are so compassionate, empathetic, and actually care!
Julea
Amazing people. Feels like home, really apreciate the extra mile from the nurse practicioner Emelia. Many Thanks!
Emilia B.
If you have thought about going or reaching out for whatever the reason to this team of doctors you will not regret it they are very caring, and helpful and will go above and beyond to help their patients!
Lynn S.