At New Dawn Medical, we know the importance of primary care in everyone's health and wellness. Our team of nurses and doctors are dedicated to providing you with the quality healthcare you deserve.
We are accepting new patients for virtual healthcare, walk in, and family practice.



Healthcare that fits your needs.
Virtual healthcare lets you manage your health from the comfort of your own home, and around your schedule. No need to leave home or the office – it's healthcare on the go!
With the touch of a button, our virtual clinic connects you with our doctors and nurses from your phone, tablet, or computer. It's safe, secure, and convenient.
Eliminate trips to the clinic and skip those long wait times. Call us or book an appointment online to get connected.
New Dawn walk-in clinics are operating during the COVID-19 pandemic as an essential service. Our clinics are easily accessible and open Monday to Friday.
Locations:
100C-111 Simcoe Street North, Oshawa, ON L7T 2K6.
675 Rymal Road East, Hamilton, ON L8W 1B5.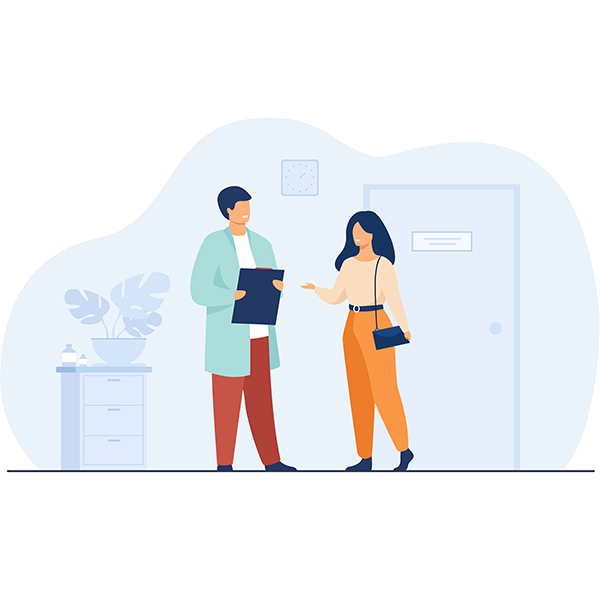 Family medicine is devoted to comprehensive healthcare for people of all ages, emphasizing on disease prevention and health promotion.
Contact us to register and book an appointment.
Location: 100C-111 Simcoe Street North, Oshawa, ON L1G 4S4.
New Family Doctor Accepting New Patients
Dr. Matthew Stefanoff, MD
New Dawn Medical is excited to announce the arrival of our new family doctor, Dr. Matthew Stefanoff.
Appointments available starting July 2021 at our Oshawa location.
Call us today to register and book a consultation.
Location: 100C-111 Simcoe Street North, Oshawa, ON L1G 4S4.
Without New Dawn Medical, I don't know where I would be! All the doctors are so compassionate, empathetic, and actually care!
Julea
Amazing people. Feels like home, really apreciate the extra mile from the nurse practicioner Emelia. Many Thanks!
Emilia B.
If you have thought about going or reaching out for whatever the reason to this team of doctors you will not regret it they are very caring, and helpful and will go above and beyond to help their patients!
Lynn S.